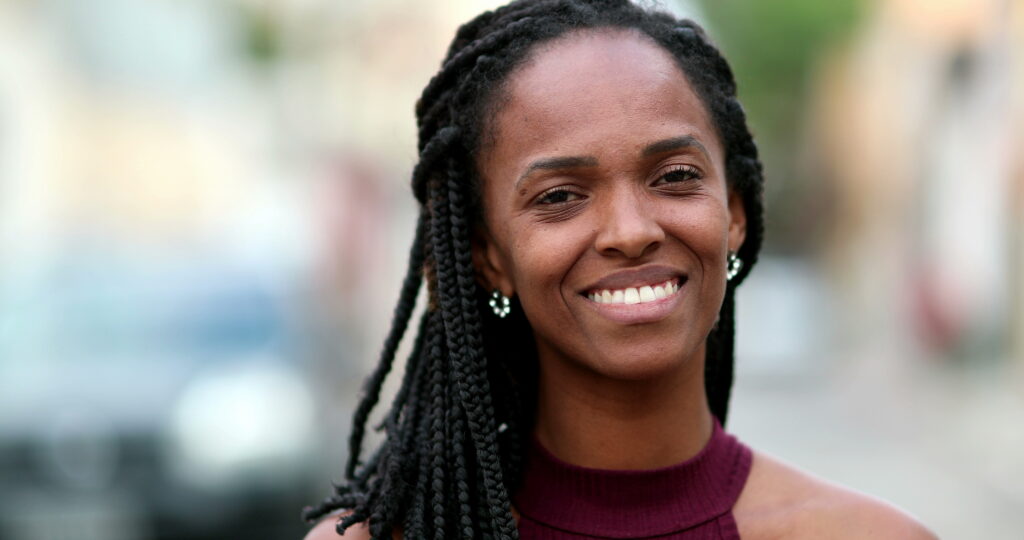 With the right combination of smart dieting, consistent oral hygiene efforts, and regular dental exams, you can control your risk for dental decay. If you do find yourself in need of treatment because of a cavity, you should know that your Rowlett, TX dentist can help. In addition to taking care of the immediate threat of spreading decay, we can provide a durable and discreet restoration that protects your tooth without changing your smile. Whether you require a dental filling or dental crown, we can take care to provide one that will stay secure, allow you to bite and chew without issue, and preserve your appearance!
Your Cavity Treatment Does Not Have To Result In A Smile Change
It is necessary to place a restoration when you have a cavity treated, as leaving your tooth without one would leave it vulnerable in several worrying ways. The good news is that a restoration does not have to cause an unwanted change in your smile. The right filling or crown can be prepared just for you. With its placement, you can have support for your tooth that is reliable enough to let you continue using it to apply pressure when you bite and chew. It will also provide the kind of coverage that allows you to stay comfortable with your appearance.
Placing A Lifelike Dental Filling Or Dental Crown In Response To Decay
There are options for lifelike dental fillings as well as dental crowns. What this means is that when you need to do something about an oral health issue, you will not have to worry about cosmetic problems, even when the work you need affects one of your front teeth. We can determine whether a filling or crown is required based on the state of your tooth. Remember that consistent dental exams will help you avoid the kind of advanced cavities that make crowns necessary.
How Regular Checkups Keep You Safe From Cavity Troubles
In addition to providing timely warnings about problems that require restorative dentistry, your regular checkups will help you avoid problems with future decay. By keeping up with these visits, you receive regular support in the form of teeth cleanings that keep plaque and tartar from accumulating and causing complications with your oral health!
Talk To Your Rowlett, TX Dentist About Cavity Treatment!
The formation of a cavity is not something that you should take lightly. To properly treat the problem, your dentist will have to both remove decayed tissues and provide a restoration that can provide long-term protection for your tooth. The good news is that this work can take place without causing an unwelcome change to your smile. If you would like to learn more about your access to lifelike cavity treatments, please contact Rodem Tree Dental in Rowlett, TX at 972-475-2321 to set up an appointment.