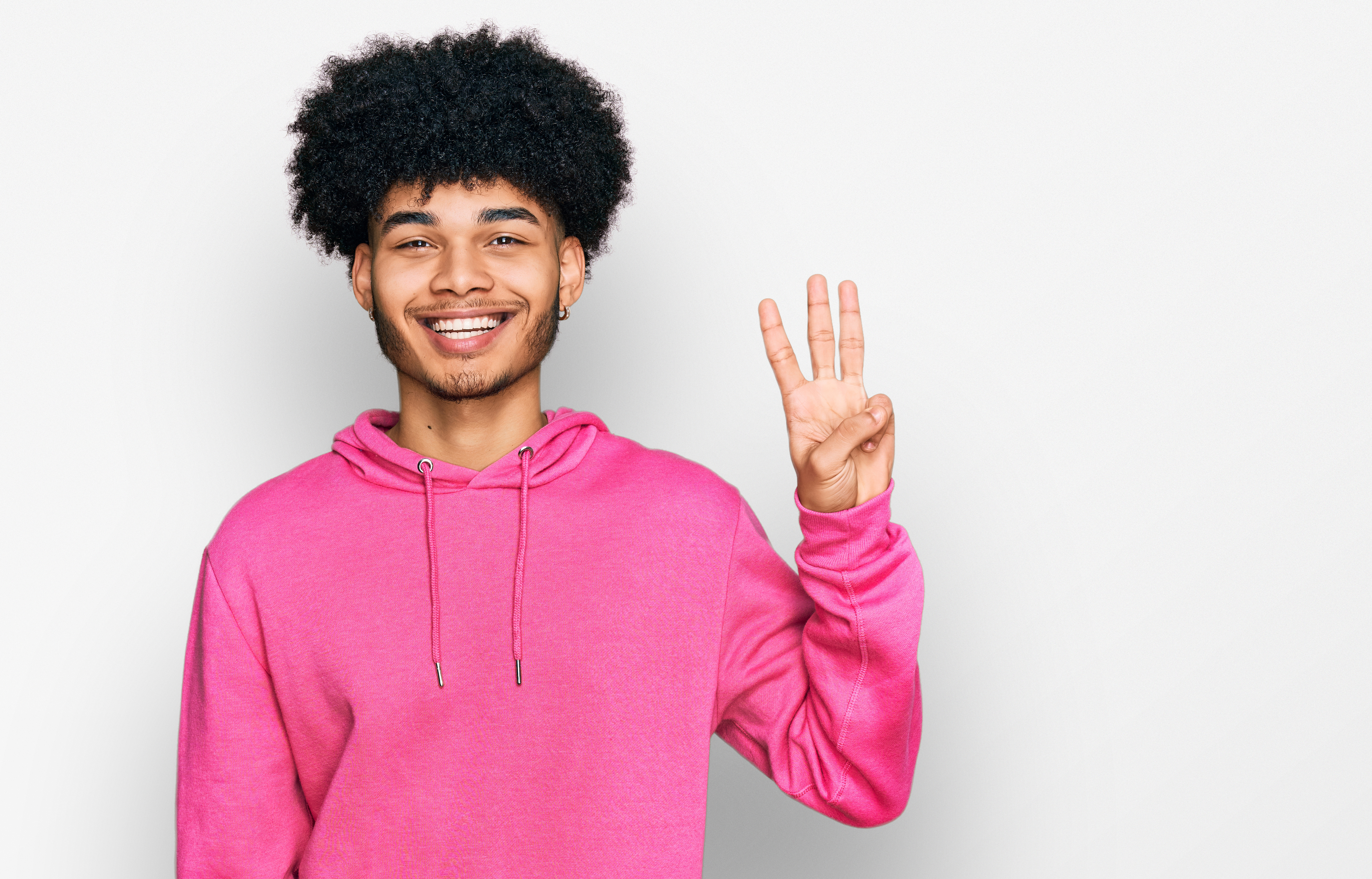 Are you currently doing enough to make sure your smile is going to remain cavity-free? If not, a timely change in your habits can be beneficial, as you should be worried about the impact that dental decay will have on your smile and oral health. Good daily behaviors are obviously important to your well-being. By consistently fighting the buildup of food particles and bacteria that form on teeth, you can lower your risk for cavities. You should also protect yourself by counting on your dentist to provide preventive services. Our Rowlett, TX dentist's office can help you stay on top of your smile care needs, just as we can step in and offer restorative treatment if decay does become a problem.
1. Maintain A Consistent Brushing And Flossing Routine At Home
Good brushing and flossing are of obvious importance for your smile. You may feel that you have already put this step into practice, but what you may not realize is how shortcomings in your routine can hurt you. It is important that you brush and floss consistently, meaning you brush at least twice and floss at least once per day. Take care to perform these tasks thoroughly. If you are not putting in the work to fully clean your smile, you can become vulnerable to cavities in harder-to-reach spaces. Be sure that you are also using the right materials. Confirm that your toothpaste is ADA-accepted and contains fluoride, and make sure you replace a toothbrush when the bristles start to look worn.
2. Schedule Dental Checkups On A Regular Basis
How long do you typically go between routine dental visits? If you go more than six months, you can make yourself more vulnerable to cavity problems! Regular visits provide early warnings about dental decay when you already need restorative dental work. Because every visit includes a thorough teeth cleaning, appointments also help you avoid future problems. Your hygienist can even warn you when certain spaces are not receiving as much attention as they should.
3. Choose Water Over Flavored Beverages
Making water your drink of choice during meals and snacks does more than just lower your exposure to soft drinks and other sugary beverages. Water helps you stay properly hydrated, and that makes it easier for your body to naturally protect itself against oral bacteria. Water can also support you by washing away food debris that can gather when you eat, something that makes preventive care easier.
Talk To Your Rowlett, TX Dentist For Tips On Cavity Prevention
Our Rowlett, TX dentist's office is ready to help patients who have cavities and need treatment. Of course, we are also here to provide important protection and support so that you avoid difficulties with dental decay! To find out more, please contact Rodem Tree Dental in Rowlett, TX at 972-475-2321.