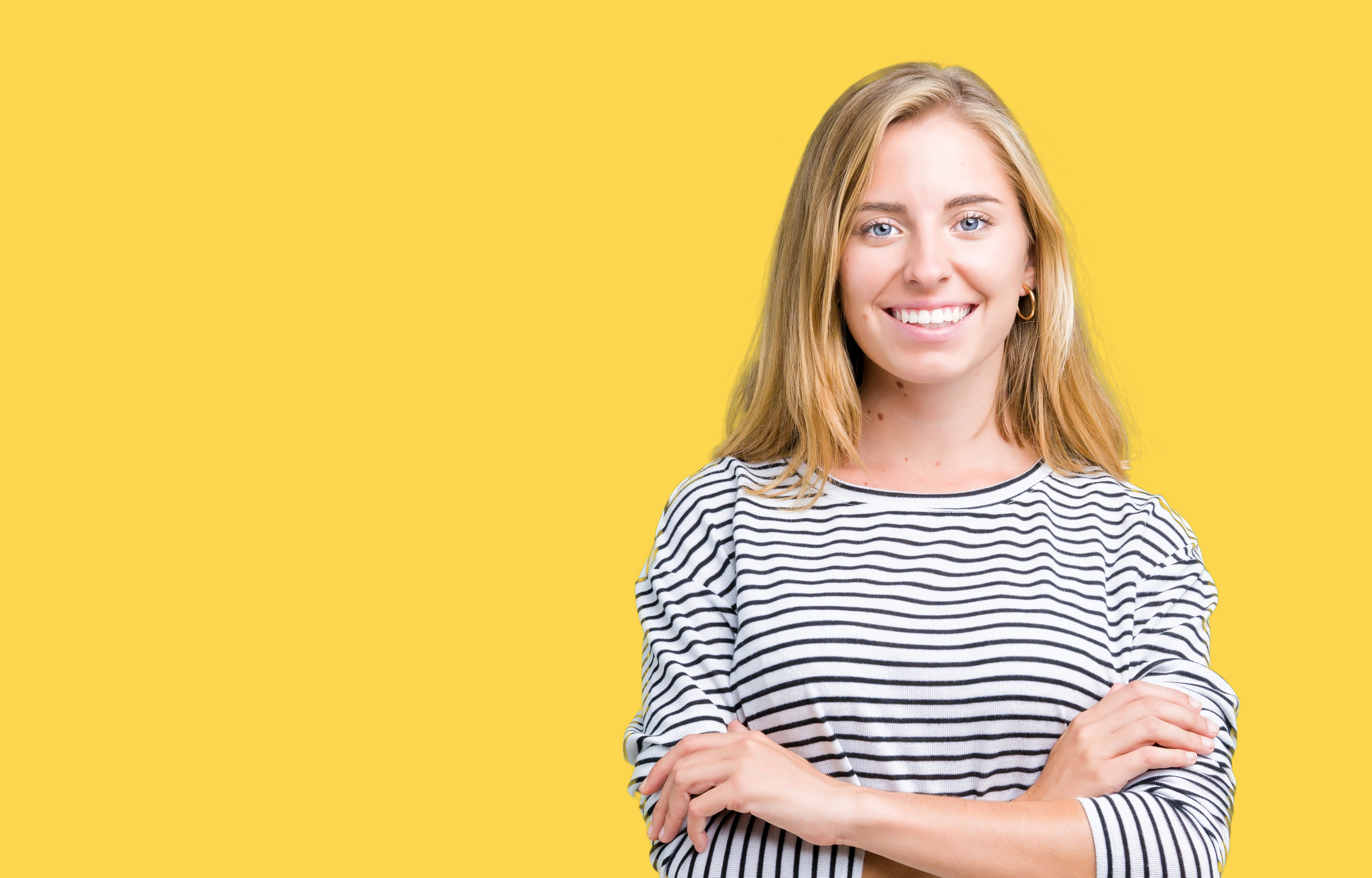 Are you ready to make your teeth significantly whiter? If you have already attempted to improve your appearance with a store bought whitening treatment, you may have seen some improvements, just not as much as you hoped to show off. When you want to find an answer for stubborn stains, talk with your Rowlett, TX dentist about a professional whitening treatment. The whitening agents that we can provide our patients with more improvements because they can deal with stains on the surface of your teeth and brighten the structure below. You can choose to have an in-office whitening treatment, or you can take home a custom kit prepared by your dentist to let you fight discoloration on your own time.
Have You Had Disappointing Results From Store Bought Whitening Products?
Store bought whitening treatments can take care of surface stains on your teeth, but they can lead to disappointment if you are hoping for significant changes. These over the counter products offer limited improvements, which can be frustrating if stains have been a long-term concern. By talking to your dentist about the benefits of a professional cosmetic dental procedure, you can enjoy more exciting results.
Arranging A Professional Whitening Treatment
Our practice can provide two different approaches to teeth whitening. You can take home a whitening kit that includes potent bleaching agents capable of producing noticeable changes. Your kit will also contain custom trays that are able to comfortably and evenly apply the bleaching agents given to you. Over a series of daily treatments, you will gradually brighten your smile. You can also go in for a same-day treatment that delivers significant improvements.
What Else Can Your Dentist Do To Improve Your Appearance?
Teeth whitening treatments fight discoloration caused by external stains. While this is a common cosmetic dental problem, it is not the only issue that can cause discoloration. Internal discoloration can be addressed with porcelain veneers, as well as with tooth bonding treatment. These procedures are also useful when you want to hide problems with dental damage, change the shape of size of teeth, or even cover alignment concerns.
Talk To Your Rowlett, TX Dentist About Teeth Whitening Treatment
At Rodem Tree Dental, we have helped many patients who have held some concerns about the appearance of their teeth. If you are self-conscious because of issues with dental discoloration, we can make plans to improve your smile with professional teeth whitening treatment. This is one of many services that we provide in order to help patients feel more comfortable with their appearance! If you wish to find out more about our cosmetic treatments, or if you have an interest in other services that we provide, please call our dentist's office in Rowlett, TX at 972-475-2321.